Mt. Calvary baptist church OF PALM COAST
"To bring people to Jesus and membership in His family; develop them to Christ-like maturity and equip them for ministry in order to magnify God's name."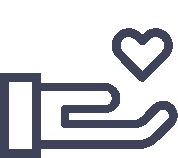 "Honor the LORD with your wealth, with the first fruits of all your crops; then your barns will be filled to overflowing, and your vats will brim over with new wine."